Blackhawk Coaching Staff:
Head Coach – Chris Winkelman
Coach Winkelman took over the head coach position in November 2022.
Assistant Coach – Tyler Gamble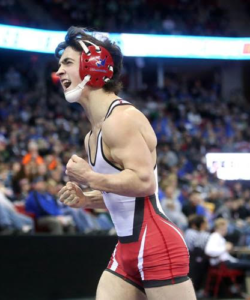 Coach Gamble has been wrestling since the young age of 6. He has qualified and competed at the state level a total of 6 times throughout his youth and highschool career.
Assistant Coach – Ned Healy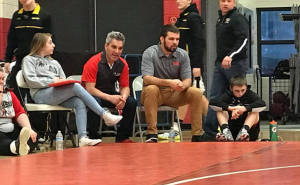 Coach Healy has been involved in Fort Atkinson Wrestling for the past 45 years.  As a high schooler he was a multiple time sectional qualifier.  Since high school he spent many years helping to coach youth wrestling and has spent the past 12 years assisting at the high school.
Assistant Coach – Rich Stine
Coach Stine is yet another lifelong Fort Atkinson Wrestler.  He wrestled for Fort Atkinson High School and Middle School.  In high school he won a coveted stop sign by becoming a Junior All-American.  Since High School he has spent many years coaching our upper weights.
---